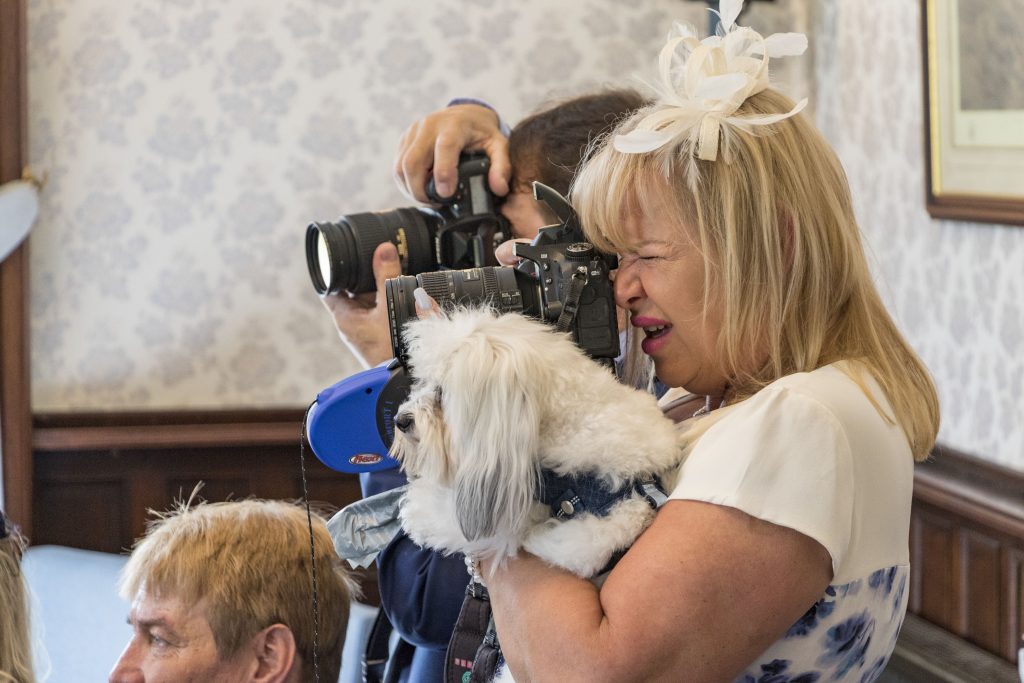 A beautiful start to the Bank Holiday Weekend, and the weather is promised to be great all weekend!
So this is wedding one of two today, and I'll have earned my beer when I get home tonight. Tomorrow I'll be celebrating with friends and family at my annual BBQ.
Congratulations to Dinesh and Yolanta on their wedding today.
If you've a special occasion you need photographing, just give me a call…
07977 596662