Richard Lycett is THE Charity Abseil Photographer to book for your Charity Abseil
anywhere in the UK.
Saturday 10th March saw a wet but relatively mild start to the day for Birmingham
Children's Hospital charity abseil at the famous Fort Dunlop building which overlooks
the M6 motorway on the north side of the city – only 7 days earlier and this would have had to be cancelled as we had deep snow across the country.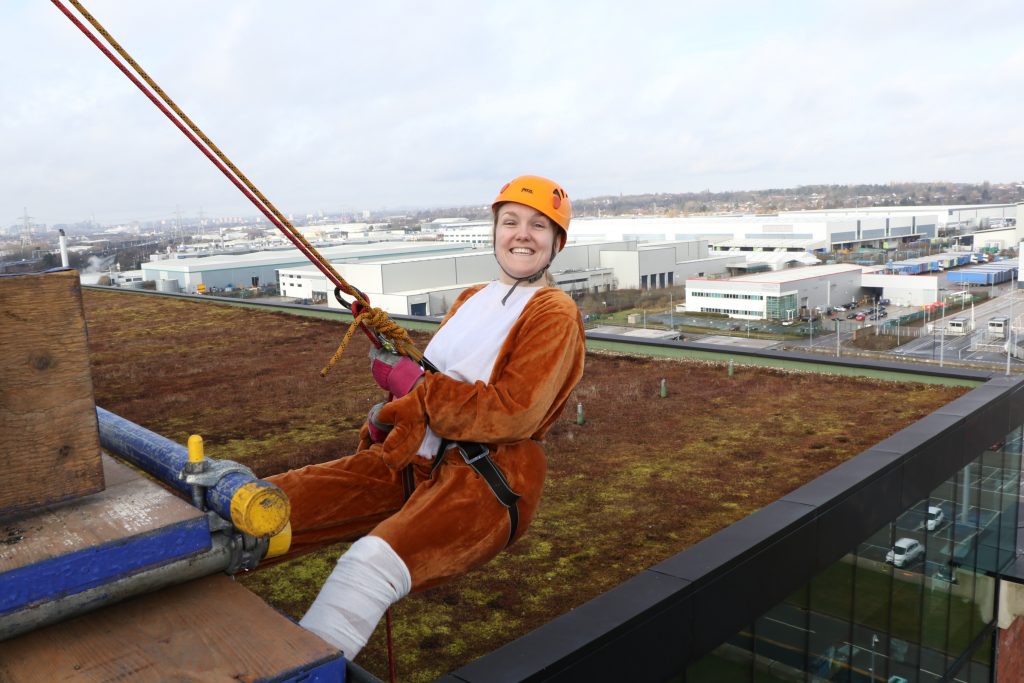 Some were nervous…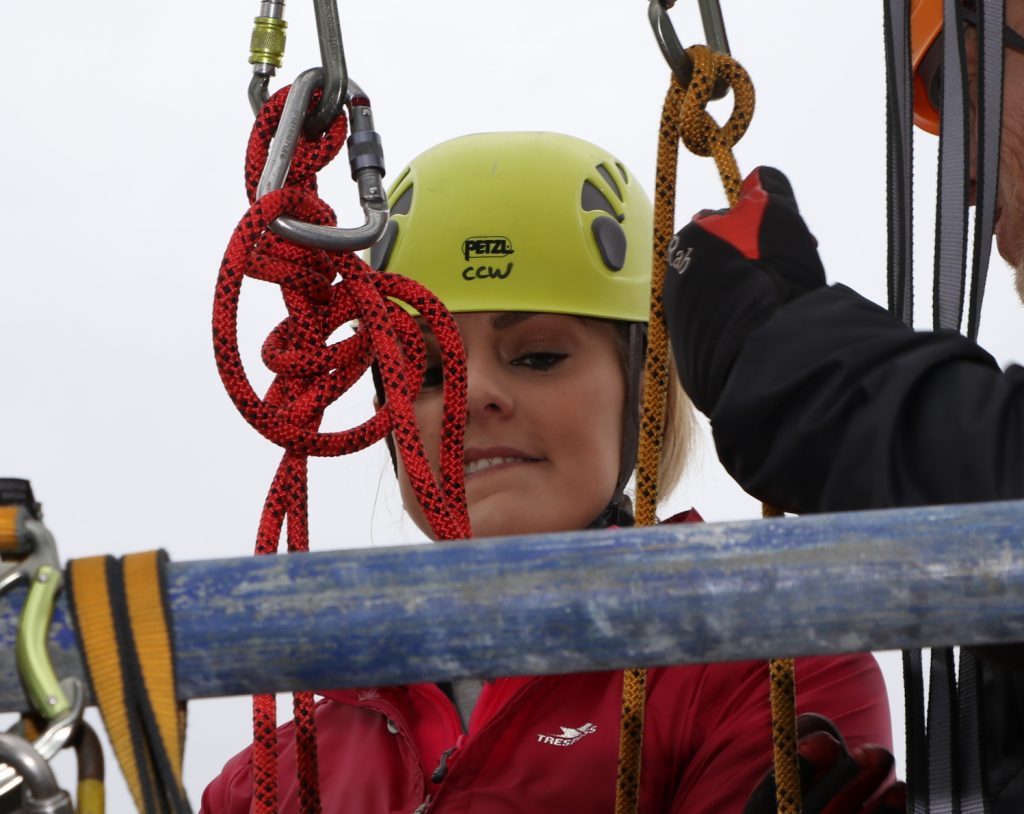 77 brave abseilers were booked in for the event, which in 2017 raised over £49,000 for the hospital's charity. Today's youngest abseiler is just 8 years old! Well done to all who have taken part in this today! My photographer and daughter, Emily, did a sterling job today on the roof. Fortunately the rain held off for the day.