Conference Photographer goes to Oxford
I'd not been to this museum before, but they have an impressive collection, known most famously for having a bit of Dodo. There are a couple of casts from it on display, and the staff uniform bears a Dodo as their logo. As you enter, you are greeted by a huge museum hall lit by natural light as the whole roof is glass. This sadly limits what can be put out on display due to the sun's UV rays. I felt honoured to be in such a magnificent place, working as a Conference Photographer.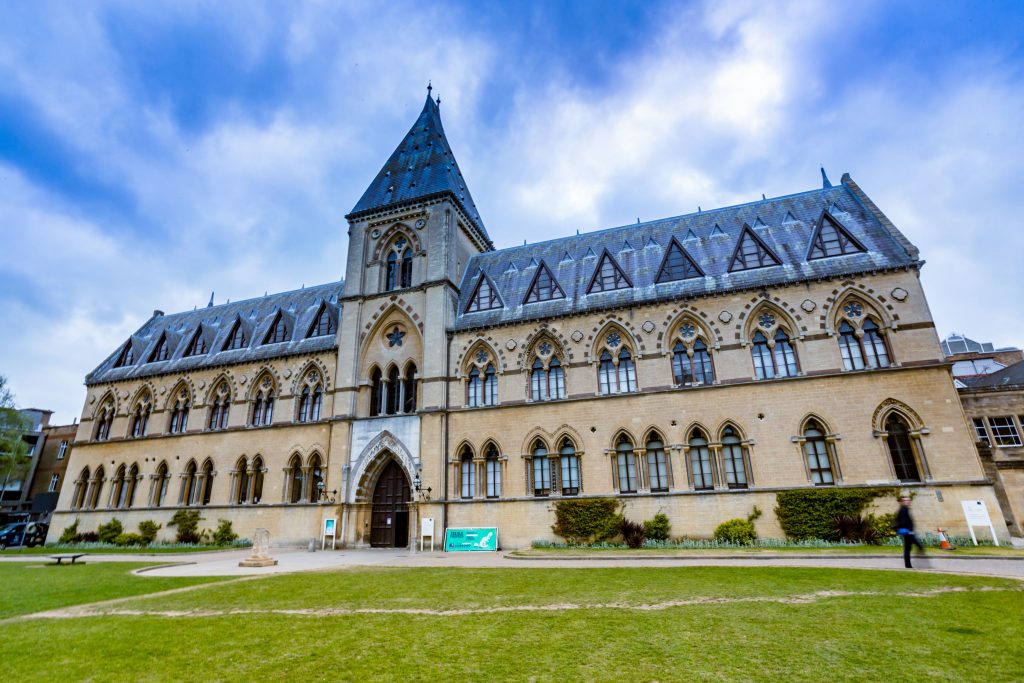 At the back of the main hall is the Pitt Rivers museum. A very dark area, dimly lit and the complete opposite of the bright main hall. Here, you will find thousands of artefacts collected from around the world. Tribal cultural items, canoes and even a massive totem pole. The Pitt Rivers museum is well worth a visit, and to make it even more attractive, entry is free.
They have a large theatre/auditorium to seat 250, and the conference filled it. Speakers from across the globe talking about cataloguing and the archiving of museum items. The conference was organised by software developers in the field.
There were two drinks receptions over the two days – day one was a smaller affair in the museum under the dinosaurs and day two was at a city centre public house. Here are some images from the two days: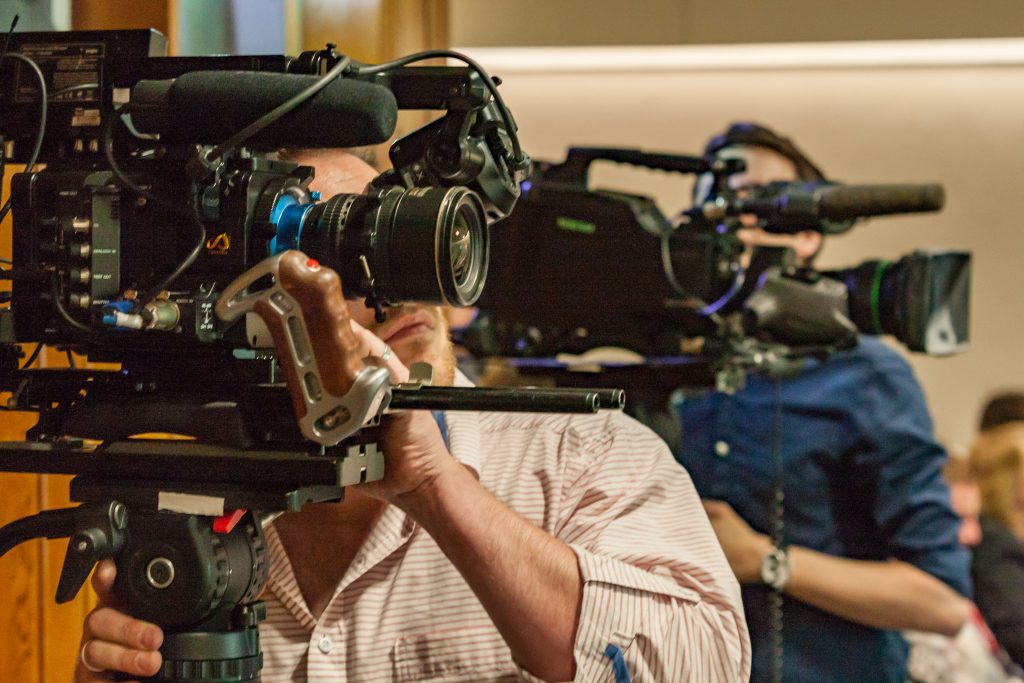 Why employ a Conference Photographer?
Having great images of your conference is essential! Use it in your tweets, in your press releases and in your PR. But most importantly, it's essential to advertise your next event. Having great images will encourage people to share your PR and tweets, to tag friends and colleagues on Facebook, and of course, make it look interesting!!! This will mean increased delegate numbers for your next event, and with many delegate day rates I've seen approaching or even surpassing four figures, surely this makes good business sense.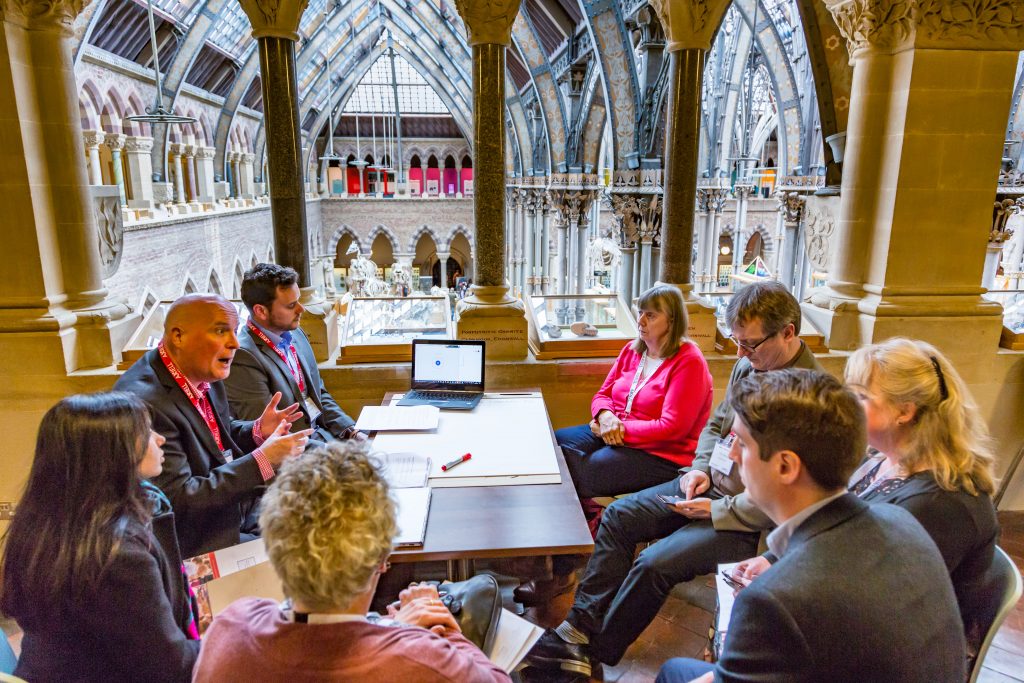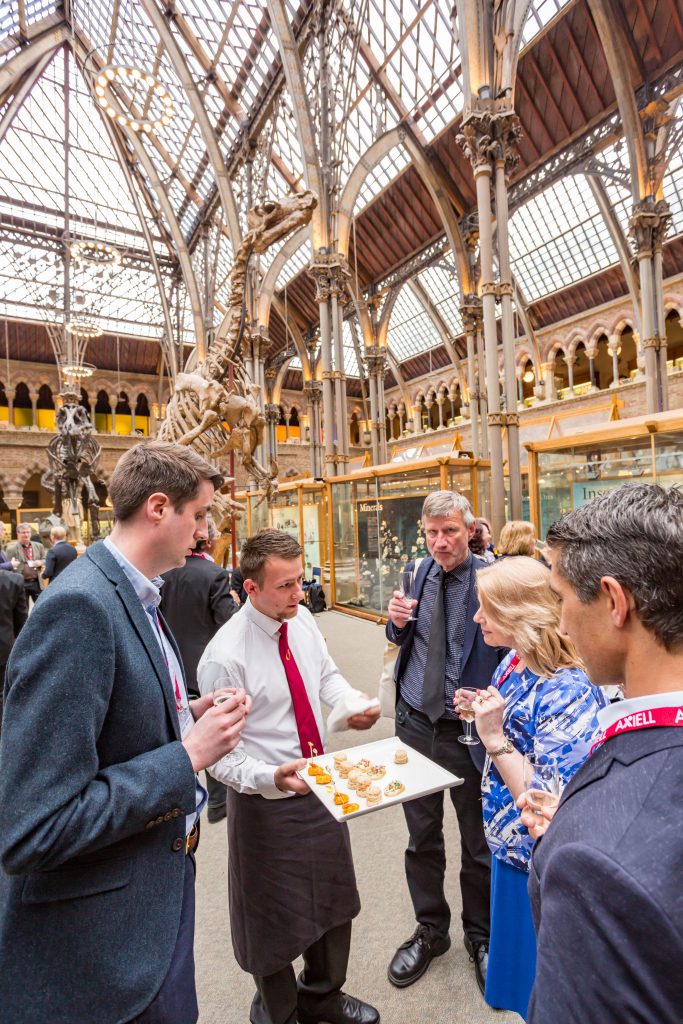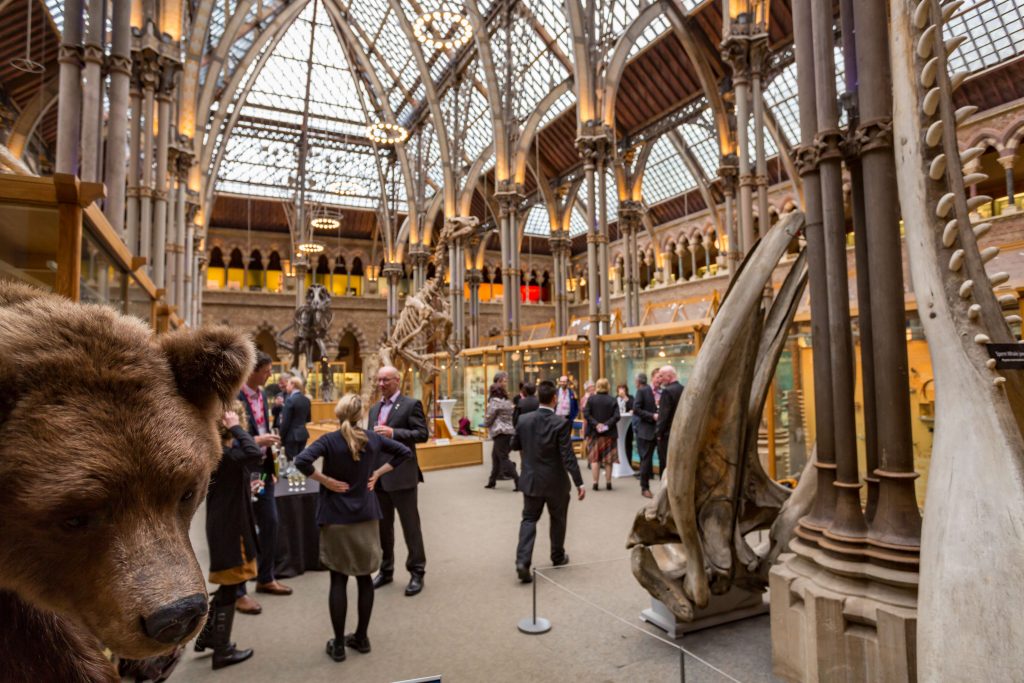 If you're looking for a photographer for your event – please contact me for further details